Saul Shapiro
I had a good experience with Lion. They came once to diagnose the problem, told me what the price would be, returned it on time and even came back to tweak a small problem at no charge. Very good with email communications which is all I ask!

Anju Hoyte
It's the best service ever, great job Lion Enterprise.

PB B
Ordered and installed 2 PTAC units. Excellent price, arrived on schedule, professional installation. Very clean.

Michael Cruz Kayne
I don't think I've ever left a review like this before. Just wanted to say that I called
Lion Enterprises
and a man named David fixed my problem over the phone! For $0! I'm sure that's not the best way to make money, but it did show me that they value the result more than the money. I'm a life time customer now. Thanks David!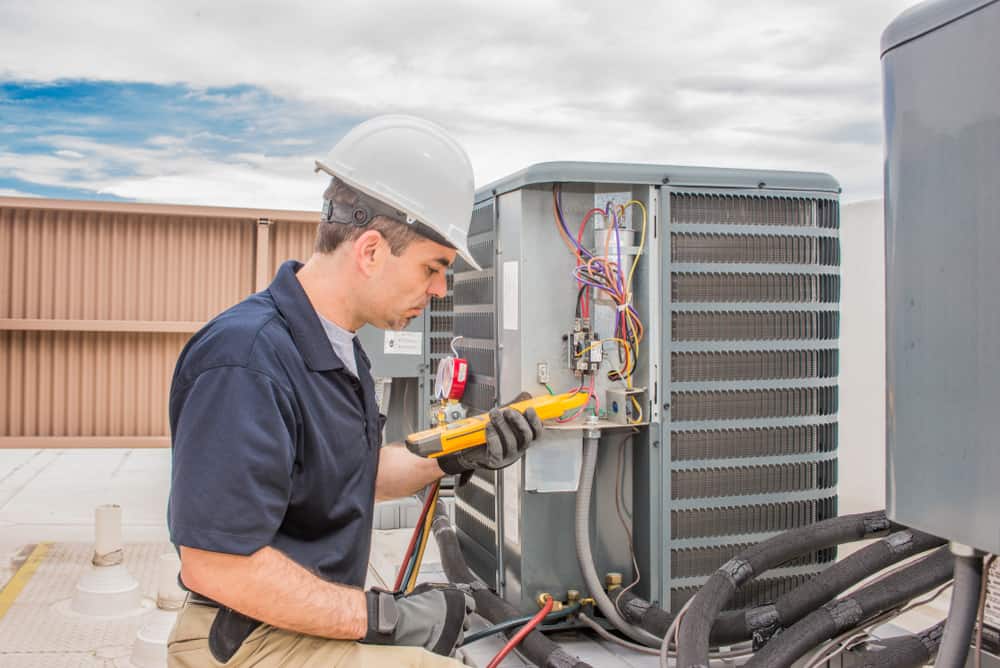 Guidance for Making the Right Choice in HVAC Repair and Maintenance Why Selecting the Right HVAC Repair Company is Important Your HVAC system plays a
Read More About Lion Enterprises »